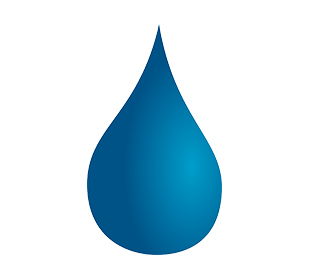 Tri-State Hydro Projects Play Central Role in Energy Mix
Renewable hydropower has been part of Tri-State Generation and Transmission Association's energy mix since its beginning more than 50 years ago. And, while the power supply co-op started with large hydropower from the Western Area Power Administration and its large dams in the western United States, today the power supply also includes smaller hydro projects located in Colorado.
There are five small hydropower projects so far within the Centennial State and they generate about 20 megawatts of electricity. Those projects are located near Boulder, Mancos, Ridgway, Parshall and Vallecito Lake northeast of Durango.
The hydropower projects are located on waterways where dams either already existed or where they were installed for reasons other than generating electricity. Tri-State has been able to utilize these situations to also generate electricity.
Hydroelectric energy is generated when the potential energy in a pool of water in a reservoir is conveyed through a pipe. The force created by moving water spins a turbine and generator, which produce electricity. This electricity is delivered to Tri-State's member cooperatives in Colorado, Nebraska, New Mexico and Wyoming.
https://crea.coop/wp-content/uploads/2019/02/TriState-Hydro.jpg
280
318
CREA Admin
https://crea.coop/wp-content/uploads/2021/12/Horz_FullColorSolidBlue.png
CREA Admin
2019-02-25 15:39:17
2019-02-25 16:15:10
Tri-State Hydro Projects Play Central Role in Energy Mix