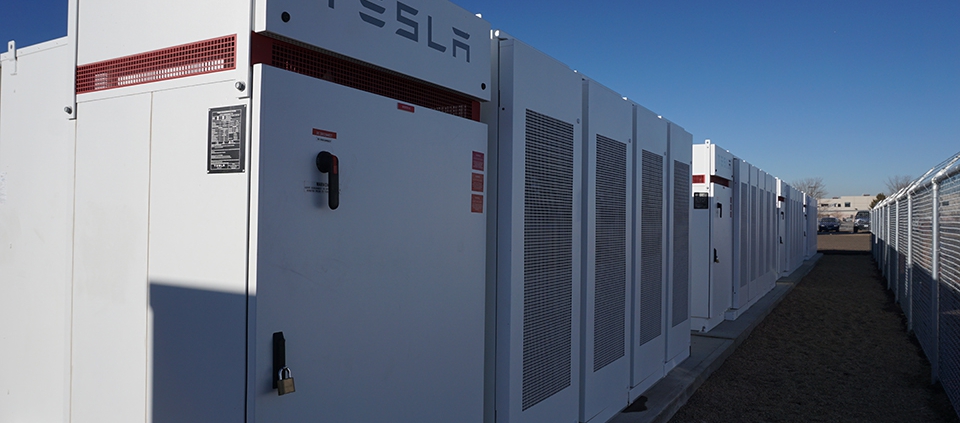 A Look Back at 2019 Co-op Innovations
From rebates and EV chargers to solar projects and industry awards, 2019 was an impressive year of innovation at Colorado's electric cooperatives.
Many co-ops, including San Isabel Electric and Mountain Parks Electric, gave local community businesses tens of thousands of dollars of rebates for everything from lighting upgrades to heat pumps. Mountain View Electric Association, based in Limon, gave away six whole-home LED updates to consumer-member residences across its service territory.
New EV charging stations were installed in White River Electric and Yampa Valley Electric Association's territories thanks to Charge Ahead Colorado grants. San Luis Valley Rural Electric Cooperative added an EV charger at its headquarters in Monte Vista as part of the services it offers.
KC Electric Association in Hugo announced it has three wind farms coming in its service territory on the eastern plains, expected to be in service by the end of 2020.
Tri-State announced its Spanish Peaks Solar project, to be located in southern Colorado. It is expected to be completed in 2023. Tri-State also announced its responsible energy plan in pursuit of a cleaner and lower-cost resource portfolio.
In 2019, Brighton-based United Power celebrated 10 years of community solar. Sangre de Cristo Electric held its first community solar project ribbon cutting at Trout Creek Solar. This solar site sits on Colorado corrections facility land in Buena Vista. Holy Cross Energy is also repurposing land for the co-op's new Woody Creek Solar farm, to be built on land owned by the Aspen Consolidated Sanitation District. And San Luis Valley REC took loads of supplies on horseback to build a new solar site atop Turret Peak.
United Power earned a place on a top 10 utility industry list for its battery storage system and White River Electric Association's Piceance Creek Solar was named the 2019 Utility Scale Project of the Year.
To read more about these innovative projects, stay tuned to this Energy Innovations webpage.
https://crea.coop/wp-content/uploads/2019/12/United-Power-Battery_Small-copy.jpg
640
960
CREA Admin
https://crea.coop/wp-content/uploads/2021/12/Horz_FullColorSolidBlue.png
CREA Admin
2019-12-30 16:37:52
2019-12-30 16:43:59
A Look Back at 2019 Co-op Innovations