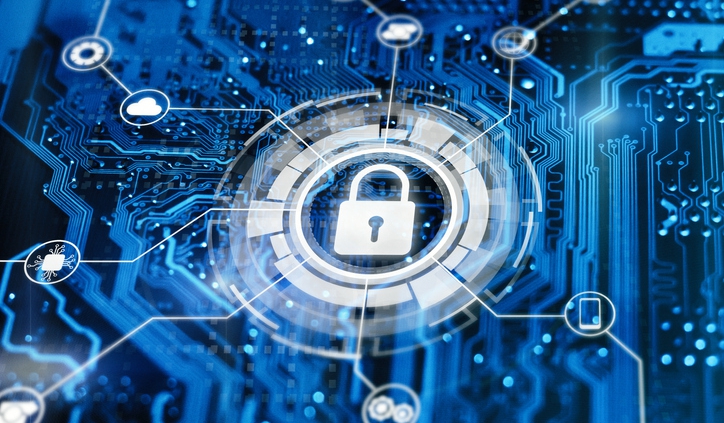 Electric Co-ops Lead in Keeping the Grid Secure
An innovative and state-of-the-art cybersecurity tool being developed by the electric cooperatives was given a boost with $6 million in funding from the United States Department of Energy. The National Rural Electric Cooperative Association is leading the development of the tool, known as Essence.
After initially receiving funds to create Essence in 2014, the national trade association for electric co-ops built a five-layer configuration of cyber tools. Now it is moving ahead with Essence 2.0, which monitors potential cyberthreats and provides instant feedback and data to co-op network administrators and system operators to isolate the problem and defend the system. After getting baseline information and data, the cutting-edge program then constantly evaluates the system for any abnormal activity, which, when detected, sends an alert.
The DOE funds will help NRECA develop, deploy and test the technology at 55 member electric co-ops across the country over three years. Stay tuned to this newsletter from CREA to learn how Essence 2.0 will help Colorado's electric co-ops maintain and advance grid security across distribution systems.
https://crea.coop/wp-content/uploads/2020/10/Essence-Funds.jpg
483
724
CREA Admin
https://crea.coop/wp-content/uploads/2021/12/Horz_FullColorSolidBlue.png
CREA Admin
2020-10-26 06:00:35
2020-10-19 12:46:52
Electric Co-ops Lead in Keeping the Grid Secure