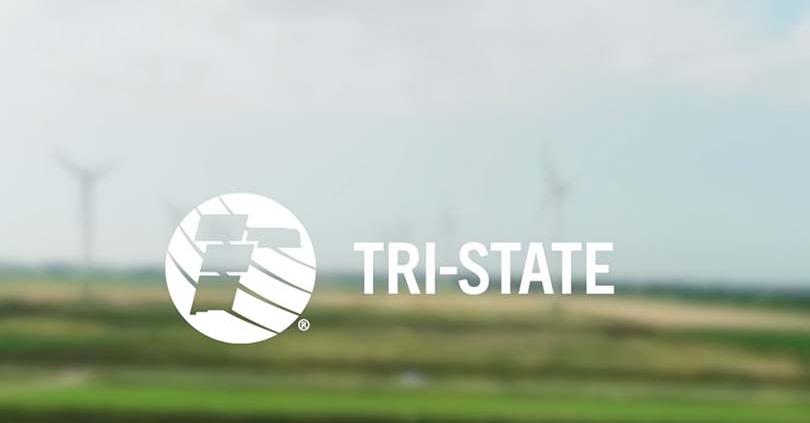 Tri-State Committed to Reduce Statewide Emissions
During recent proceedings, the Colorado Air Quality Control Commission accepted Tri-State Generation and Transmission's voluntarily-announced retirement dates for its coal power plants Craig Station Units 2 and 3. This is after the AQCC was considering enforcing early closures.
According to a Tri-State press release, the plan meets or exceeds federal requirements to improve visibility in Colorado's national parks and wilderness areas, according to Tri-State CEO Duane Highley. The cooperative power supplier's Craig Station Unit 1 will retire by December 31, 2025; Craig Station Unit 2 by September 30, 2028; and Craig Station Unit 3 by December 31, 2029.
And separate from the AQCC proceedings, Tri-State and Gov. Jared Polis announced Tri-State's goal to reduce greenhouse gas emissions in Colorado by 80% by 2030. This is part of Tri-State's innovative Responsible Energy Plan. Tri-State filed its Electric Resource Plan with the Colorado Public Utilities Commission on December 1. The ERP includes a preferred scenario to reach emissions reductions by retiring Craig station, adding 1,850 megawatts of renewable resources and a significant reduction in greenhouse gas emissions that support state goals.
https://crea.coop/wp-content/uploads/2020/12/Tri-State2.jpg
451
810
CREA Admin
https://crea.coop/wp-content/uploads/2021/12/Horz_FullColorSolidBlue.png
CREA Admin
2020-12-28 10:40:32
2020-12-28 10:49:05
Tri-State Committed to Reduce Statewide Emissions