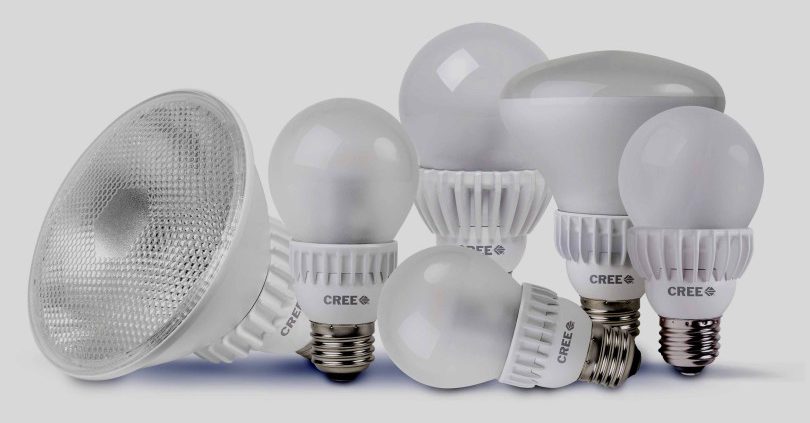 Co-op Members Save with Energy Efficiency Rebate Program
Energy efficiency extends the power generated by coal, natural gas, nuclear power and renewable energy by stretching the energy generated by those fuels. Simply put, energy efficiency makes the power on the grid go further and last longer while promoting the smart use of fuels and conservation of resources.
When members of Mountain View Electric Association participate in one of the electric co-op's energy efficiency programs and make the "fifth fuel" work for them, they not only use less electricity and save on their monthly electric bill, but they are also helping to reduce the overall demand for electricity within the co-op's territory. The decrease in demand, especially during peak hours, allows MVEA to offset the impact of increasing wholesale power costs by reducing the amount of power it needs to purchase.
MVEA, with offices in Falcon and Limon, offers members a rebate on up to 50 Energy Star certified LED lightbulbs per year (per member account) through its Co-op Cares Energy Efficiency Rebate program.
Tri-State Generation and Transmission, MVEA's power supplier, partnered with the co-op to offer an Energy Efficiency Rebate program that extends beyond LED lightbulbs. Members can offset the cost of upgrading to more modern, energy-efficient appliance models with specific rebates that include electric water heaters, central air conditioners, refrigerators, dishwashers and other appliances.
Energy efficiency helps us all save. It is a team effort. And it can start with something as small as a lightbulb.
https://crea.coop/wp-content/uploads/2016/07/LED-styles2-810x450.jpg
450
810
Hostworks Administrator
https://crea.coop/wp-content/uploads/2021/12/Horz_FullColorSolidBlue.png
Hostworks Administrator
2016-07-04 13:50:17
2016-07-04 13:50:17
Co-op Members Save with Energy Efficiency Rebate Program